Welcome to Part Four of this five part list of advice from Jane Eyre, written by Charlotte Brontë. Whether you've read the book or not, enjoyed it's story or despised it, I hope to highlight the areas where valuable life lessons can be learned. Check out Part One, Part Two, and Part Three if you missed them.
1 – Never make big decisions in times of high emotion.
"…you must really make an effort to tranquillize your feelings." St. John (Chapter 33)
"I will hold to the principles received by me when I was sane, and not mad – as I am now." Jane to herself (Chapter 27)
Take a breather and distract yourself, always, before committing to an action in a moment of extreme emotional highs and lows. Be careful not to make tough promises when you're happy, send lengthy gut-spilling messages when you're sad, or quit your job in a massive angry outburst.
We later regret the decisions made and words spoken in those moments, so it's best to step away, calm down, and decide how to act when our minds have settled down.
2 – Decipher between what's desired and what's necessary.
"That I should like to have it is certain; whether it would be judicious or wise is another question." St. John (Chapter 32)
Whether it's a new car or a new boyfriend, it's important to consider the necessity  and morale of whatever is desired. Is it right or wrong, will it still be wanted a month later? Think about it before jumping in.
3 – Connection is key.
"And you," I interrupted, "cannot at all imagine the craving I have for fraternal and sisterly love. I never had a home, I never had brothers and sisters; I must and will have them now." Jane (Chapter 33)
"…there is no happiness like that of being loved by our fellow-creatures, and feeling that your presence is an addition to their comfort." Narrator (Chapter 22)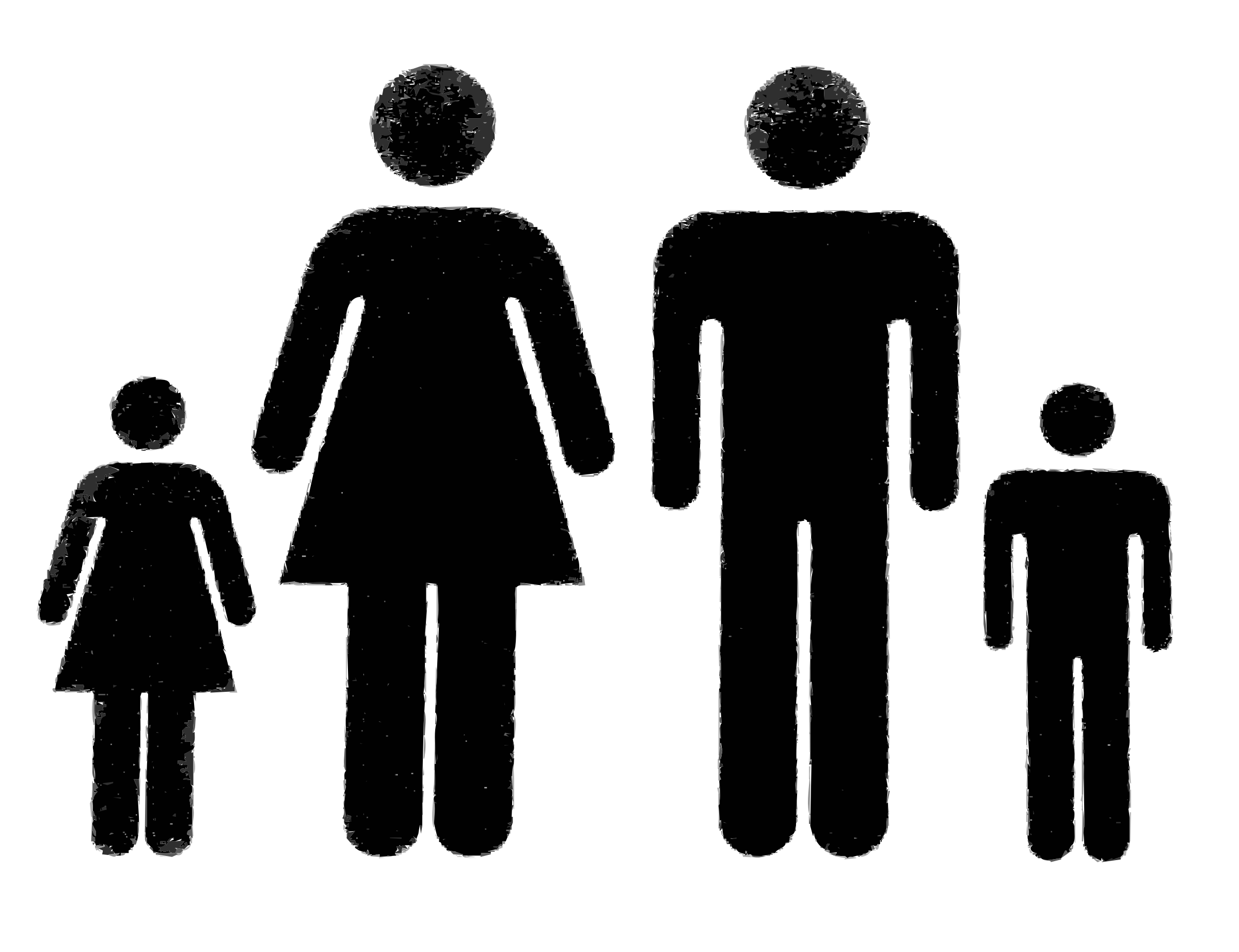 At the end of the day, we are human and need love and connection from others. That's what most of us desire in life whether we admit it or not, and connection is what gives life true meaning.
4 – Do not idolize humans. 
"I could not, in those days, see God for his creature, of whom I had made an idol." Jane on Mr. Rochester (Chapter 24)
Especially when infatuated with a new interest, it's easy to place him/her on an impossible pedestal. We also do this with celebrities, parents, teachers, and other people in places of high admiration. It's great to have role models but important to remember that these people are only human too. They will make mistakes and let us down, and that's normal. To avoid heartbreak, know they're human, not gods without imperfections.
Admire those who deserve it, but don't hold them to inhuman standards.
5 – Forgiving enemies from the past will bring you peace. 
"It is a happy thing that time quells the longings of vengeance, and hushes the promptings of rage and aversion; I had left this woman in bitterness and hate, and I came back to her now with no other emotion than a sort of ruth for her great sufferings, and a strong yearning to forget and forgive all injuries…" Narrator on Mrs. Reed (Chapter 21)
It's an amazing experience to feel nothing at the sight of an old face that used to bring pain. Forgive, move on, and over time you will also forget. Peace will come as days go by and new friends come and go. Allow yourself to forgive and heal, and you'll gain true serenity of mind.
6 – Help others. 
"…no service degrades which can better our race." St. John (Chapter 30)
Give a little change to a person on a street corner with a cardboard sign, pick up some trash in the ditch, clean up a mess so another doesn't have to…the list is endless of tasks we can complete to help others. It should never be seen as degrading and we shouldn't feel we are "above" doing something because we're all human, here on this earth, surviving together.
7 – An experience is only as good as your attitude/mood in the moment. 
"I flew through Europe half mad, with disgust, hate, and rage as my companions; now I shall revisit it healed and cleansed…" Mr. Rochester (Chapter 24)
Vacations, movies, theme parks, weddings, family functions, and any other events are only enjoyed when you have a clear mind. If you go on vacation immediately following a huge fight with your significant other, you likely won't enjoy that vacation at all.
The good thing about attitude is that we have one hundred percent over our own. So no matter what happened leading up to today, you have the power to tell yourself to suck it up and have a great day.
8 – Forgive yourself, whether others forgive you or not. 
"…let him look higher than his equals for strength to amend, and solace to heal." Jane Eyre (Chapter 20)
Asking for forgiveness can be hard, especially if the other person refuses to accept the apology. However, nothing is as hard as forgiving ourselves.
Say it out loud, and say it everyday, "I forgive myself." Over time, you'll be able to lighten the burden on your heart.
9 – Keep yourself guarded.
"…I should keep him ignorant that harm to me is possible." Mr. Rochester (Chapter 20)
Be vulnerable when you need to vent, but keep those against you ignorant of weakness. Those people don't deserve to see inside your soul to the beautiful person within.
10 – Never let the difficult times darken your spirit. 
"I will break obstacles to happiness, to goodness…" Mr. Rochester (Chapter 15)
Keep a fighter's motivation and push back when times grow arduous. Don't let the darkness of others and the world around you infect your spirit. Stand strong and know that dark times are bound to change, and push away those people who only bring you down.
Thanks for reading this post, and stay tuned for Part Five.
Carly Twelve ^_^