Lifetime pet owners often preach about the happiness and comfort their pets bring them. Whether the pets are causing laughter with their odd, silly behavior or cuddling beside the owner when he/she is not feeling well, many pet owners truly believe their pets have positive effects on their health. However, for those who have never owned a cat, dog, hamster, bird, or any other type of animal, these statements can sound irrational and heavily biased.
There is good news for those who love their animal companions – research shows that pets can, in fact, help to improve the overall health of their human caretakers.
Physical Health
Heart Disease is the number one killer of U.S. adults, for both men and women of all different ethnicities.
Having high blood pressure (hypertension) is one of the major factors that can lead a person straight to chronic heart disease. Some studies have shown that owning a pet can cause a decrease in blood pressure and reduce the chances of heart related mortality.
Interactions with pets can also lower cholesterol and reduce the risk cardiovascular disease overall.
So in addition to having a furry buddy around to keep you company, you could potentially be lowering your blood pressure and reducing your risk for heart disease while simply hanging out with your pet.
Mental Health
Depression and Anxiety are two mental disparities that affect millions of people in the United States alone. Whether we are burdened by bad biology, constant daily stressors, or major life tragedies, these issues are extremely debilitating and can lead to added physical and mental health issues. Stress itself leads to high blood pressure, heart disease, and an overall reduction in quality of life.
A pet can potentially be a source of happiness and joy, and act as a stress reducer in a person's life. There have been studies that show that pet owners are generally more happy and feel safer than non-pet owners. They can also be a nice and fun distraction from everyday routine life. Most people live day to day in a work-eat-sleep (no fun) pattern. Having a pet around can bring gratification, connection, and put a huge smile on a person's face.
Taking the focus off of ourselves to focus on the care and interests of a pet is also a great way to escape the madness inside our own minds and pay attention to external activities.
Loneliness, a colossal component that can worsen the effects of anxiety and depression, can be alleviated by having a pet around. The companionship with and attachment to the pet can be almost as strong as the bond of a human relationship.
Improvements in Behavior
A sedentary lifestyle can lead to several health issues including obesity, diabetes, heart problems, high cholesterol, and many other complications. Owning a pet can be a major motivator to get out and exercise. Whether it's direct – for example, walking a dog on a leash every morning, or indirect – wanting to improve one's own physical condition in order to be able to better care for the animal, a little furry friend might be just what a person needs to get out of the house and start living a more active lifestyle.
Secondhand smoke can not only harm other people, but also animals that are often around the toxins. Owning an animal can provide the necessary motivation to put down the cigarettes for good and to ban them from the home altogether.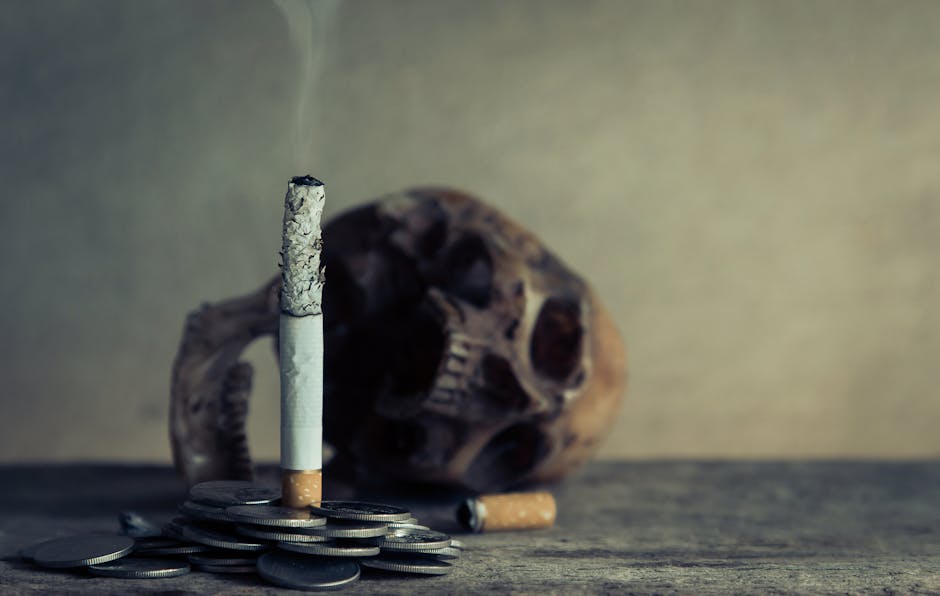 Pets come with responsibility, but the rewards can far outweigh the tasks of taking good care of a furry friend. If you want to lower your chances of heart disease, lighten your mood, and adopt healthy behaviors, a new pet might be exactly what you need.
Thanks for reading. My pets and I love you. ^_^
Carly Twelve
References
Hodgson, K., Barton, L., Darling, M., Antao, V., Kim, F.A., and Monavvari, A. (2015). Pets' Impact on Your Patients' Health: Leveraging Benefits and Mitigating Risk. Journal of the American Board of Family Medicine, 28 (4), 526-534. Retrieved from http://jabfm.org/content/28/4/526.full.pdf+html?sid=ed70df62-a624-40af-98fb-0ef7537c4289
Jacobs Bao, K. and Schreer, G. (2016) Pets and Happiness: Examining the Association  Between Pet Ownership and Wellbeing, Anthrzoös, 29:2, 283-296, DOI: 10.1080/08927936.2016.1152721 <http://dx.doi.org/10.1080/08927936.2016.1152721>